Description
Over the past several centuries technology has increasingly fallen under the disenchanting shadow of rationalistic, Enlightenment philosophy. In this Friday evening presentation we will look at the potentially liberating paradigm shift underway towards a more complex cosmology. This is centered on the reanimation of the imagination begun by depth psychology, especially in the work of C. G. Jung. Tonight, we will explore the use of internet communications as a tool to help locate and examine ways in which the soul engages our technologies, often through its breakdowns. A variety of clinical examples including synchronistic events will be used to provide practical experiences to ground the ideas.
A JUNGIAN WISDOM SCHOOL OF THE HEART PRESENTS: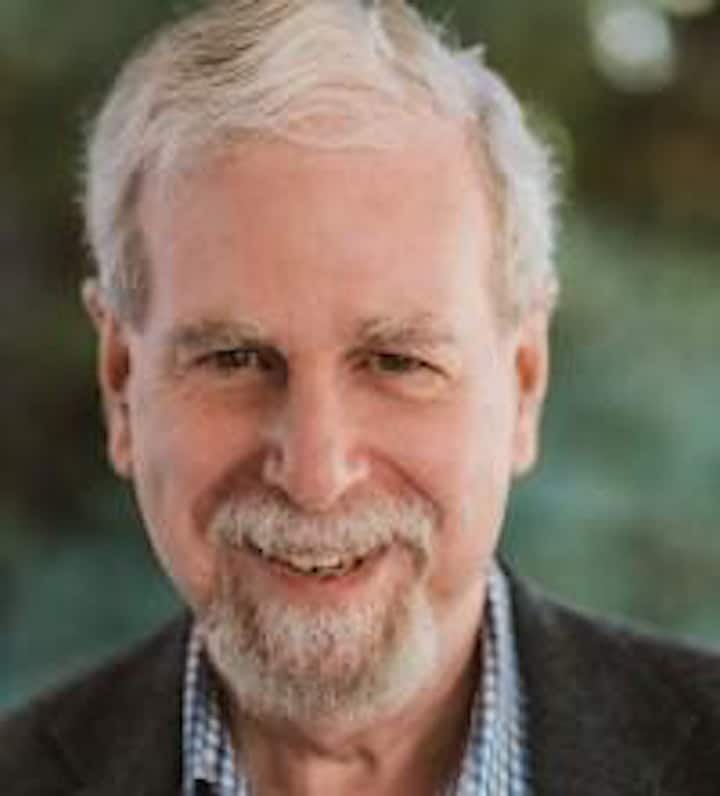 Joseph Cambray, Ph.D. is the Past-President-CEO Pacifica Graduate Institute and Past-President of the International Association for Analytical Psychology. He has served as the U.S. Editor for The Journal of Analytical Psychology and is on various editorial boards. He was a faculty member at Harvard Medical School in the Department of Psychiatry at Massachusetts General Hospital, Center for Psychoanalytic Studies, and former President of the C.G. Jung Institute of Boston. Dr. Cambray is a Jungian analyst now living in the Santa Barbara area of California. His many publications include the book based on his Fay Lectures: Synchronicity: Nature and Psyche in an Interconnected Universe, a recent volume edited with Leslie Sawin, Research in Analytical Psychology – Volume 1: Applications from Scientific, Historical, and (Cross)-Cultural Research, and an earlier volume with Linda Carter, Analytical Psychology: Contemporary Perspectives in Jungian Psychology. He has published numerous book chapters and papers in a range of international journals.
Cover Image by Greg Dunn (www.gregdunn.com)