Description
The cyborg, dramatized in novels and cinema, is a creature who is manufactured, not born, the offspring of humanity's love affair with technology. Part flesh and part machine, the cyborg symbolizes humanity's future that many argue is already a reality. In an age that has dissolved the human-machine interface such that few people in the first world can live without their mobile digital technology, be it smart phones or social media apps, one may ask, how am I becoming cyborg?
Friday's seminar adopts a phenomenological and somatic approach to our relationship to mobile digital technology, inquiring into the benefits and the costs—to body, mind, spirit, and soul—of becoming cyborg. We will reflect on our digital lives and the unchallenged habits made possible by convenient, ubiquitous "smart" devices which have encroached on the way we live, work, and love.
A JUNGIAN WISDOM SCHOOL OF THE HEART PRESENTS: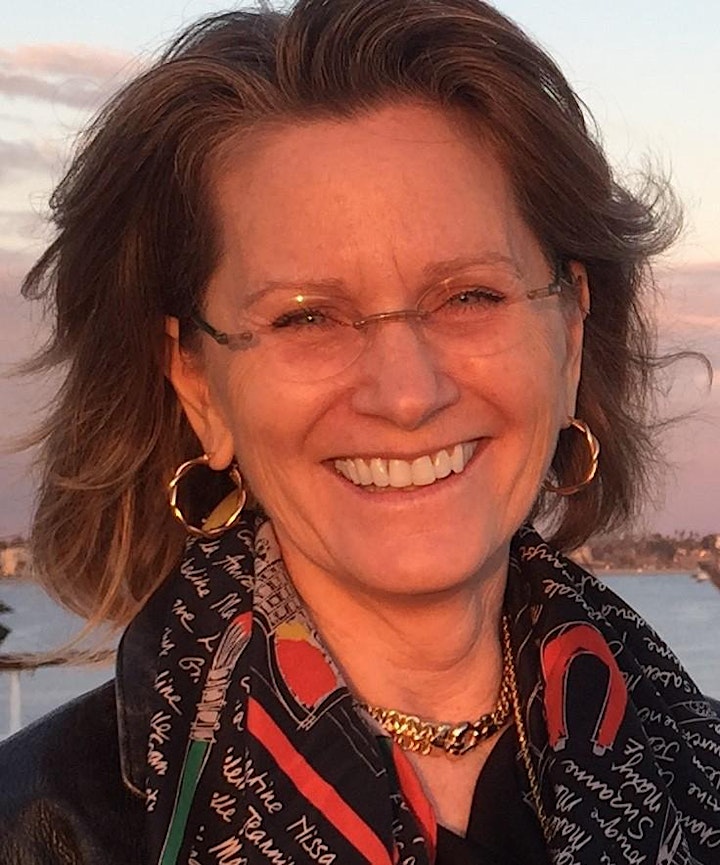 Elizabeth Nelson, Ph.D., core faculty at Pacifica Graduate Institute, teaches research process, methodology, and dissertation development along with courses in dream, literature, archetypal psychology, and cultural studies. Her books include Psyche's Knife: Archetypal Explorations of Love and Power (Chiron, 2012) and The Art of Inquiry: A Depth Psychological Perspective (Spring Publications, 2017), coauthored with Joseph Coppin. She teaches and speaks internationally and has published numerous scholarly papers and book chapters on subjects including feminism, film, dream, and research. Dr. Nelson has been a professional writer and editor for more than 30 years, coaching aspiring authors across a variety of genres and styles.
Cover Image of Brigitte Helm – Metropolis (1927)