Description
Select artists and artisans throughout history have tapped into deep sources of knowledge of the natural world, at times evolving technological breakthroughs. Their productions often generate the feeling of an encounter with the ineffable. By exploring several of these we will prepare to then turn towards our own capacity for wonder as an emotional portal to open and heighten our imaginal senses. In this workshop, we will weave our way through ideas and experiences of wonder and the feeling of enchantment. Participants will have opportunities to experience and discuss their own history of discovering wonder and ways to enhance it in their lives. This will be framed against a cultural background of disenchantment and how the last several years may be pointing to a way through this desolate and soulless aspect of our culture towards re-enchantment.
A JUNGIAN WISDOM SCHOOL OF THE HEART PRESENTS: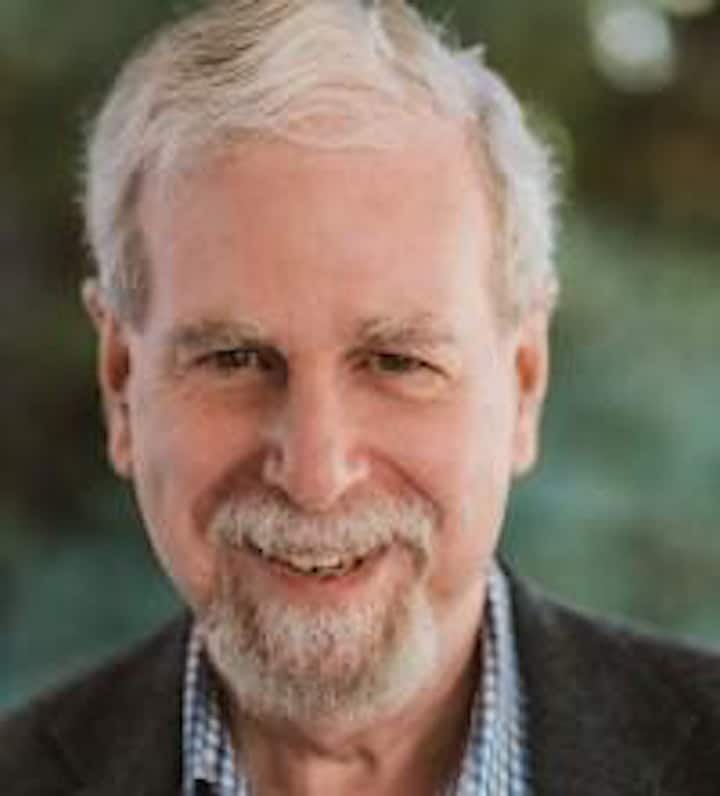 Joseph Cambray, Ph.D. is the Past-President-CEO Pacifica Graduate Institute and Past-President of the International Association for Analytical Psychology. He has served as the U.S. Editor for The Journal of Analytical Psychology and is on various editorial boards. He was a faculty member at Harvard Medical School in the Department of Psychiatry at Massachusetts General Hospital, Center for Psychoanalytic Studies, and former President of the C.G. Jung Institute of Boston. Dr. Cambray is a Jungian analyst now living in the Santa Barbara area of California. His many publications include the book based on his Fay Lectures: Synchronicity: Nature and Psyche in an Interconnected Universe, a recent volume edited with Leslie Sawin, Research in Analytical Psychology – Volume 1: Applications from Scientific, Historical, and (Cross)-Cultural Research, and an earlier volume with Linda Carter, Analytical Psychology: Contemporary Perspectives in Jungian Psychology. He has published numerous book chapters and papers in a range of international journals.
Cover Image by Lynn Skordal (https://www.flickr.com/photos/paperworker/)