Description
Describing the backlash to the industrialized way of life that occurred in the nineteen sixties and seventies, Theodore Roszak coined the term "counter-culture." As he argued at the time, the essential focus of this movement was the growth of a world-altering technocracy.
This workshop will explore the idea that a new counter-culture—one that is more robust and enduring than its predecessor—may be arising in response to an even more encompassing post-industrial technocracy. In seminar format, utilizing writing exercises and group discussion, we will evaluate compensatory ideas and perspectives being generated by our current immersion in the technosphere and consider individual calling and purpose in light of these themes.
Jung's "myth of consciousness" will anchor our explorations, especially in the way this calls forth holistic ways of thinking. Such an expansion of consciousness may prove to be the determinative factor in our relation to technology.
A JUNGIAN WISDOM SCHOOL OF THE HEART PRESENTS: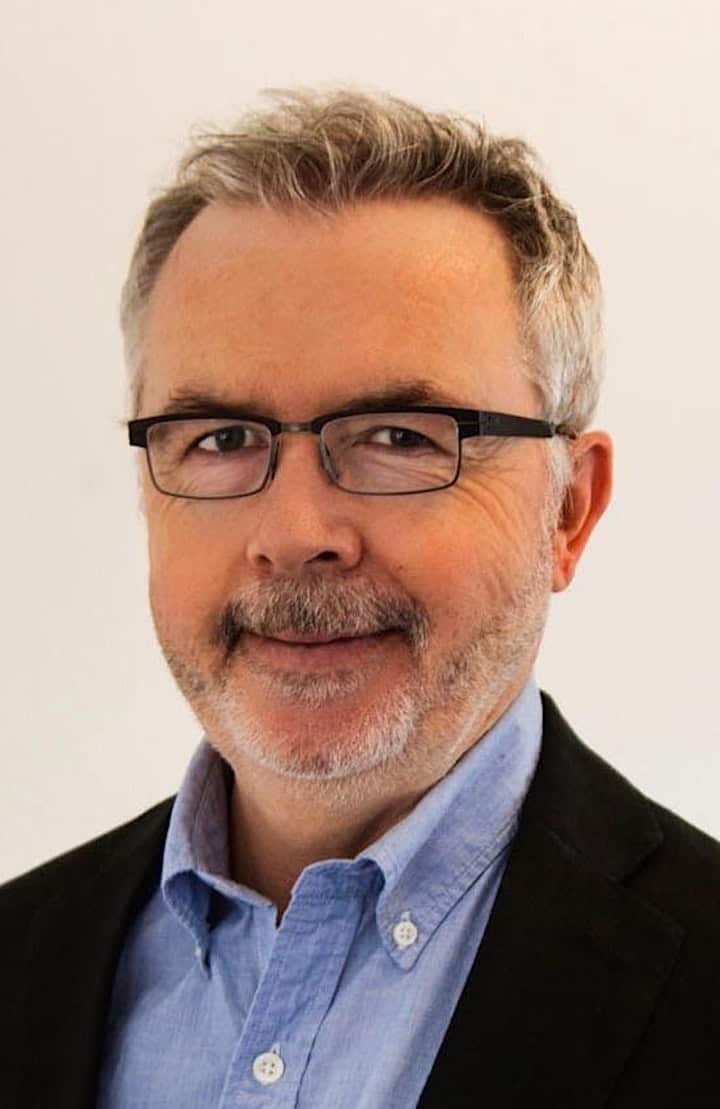 Glen Slater, Ph.D. has taught for over twenty-five years at Pacifica Graduate Institute where he has recently chaired the Jungian and Archetypal Psychology Program. He has written articles and book chapters for Jungian publications, edited the third volume of James Hillman's Uniform Edition, Senex and Puer (Spring Publications, 2005) and co-edited the essay collection, Varieties of Mythic Experience (Daimon-Verlag, 2008). His research and writing interests concern Jung and film, the psychology of religion, and depth psychology and technology. His book Jung vs. Borg: Finding the Deeply Human in a Posthuman Age (Winter Press/Spring Publications) will be published in fall 2023.
Cover Image Source: pixabay