Description
In this study group, we intend to invite the voice of C.G. Jung into the room, and to provide a space to reflect on them with our whole selves. We will attend his seminar and enter into specific dreams with him. All reading will happen in the meeting. Participants can read outside of class, but this is not expected nor required. Reading materials will be provided, and art supplies will be available for those who wish, so that the unconscious feels invited to participate. There will also be time to discuss–to share art and other feeling/thinking responses to the work.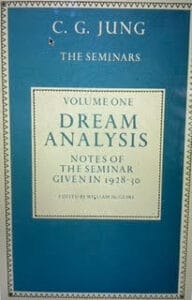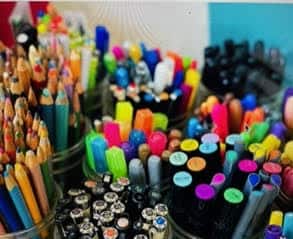 FIRST WEDNESDAY OF THE MONTH
: In the library, starting on Wednesday, September 6, 2023, from 12 – 2 pm, Tamara Walker and Lael Cassidy will be co-hosting an in-person discussion group based on Jung's (1984)
Dream Analysis: Notes on the Seminar Given in 1928-1930
. The group is open to the public with a suggested donation of $10 per session.  For more information, contact Lael at: laelk@comcast.net.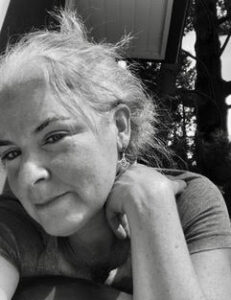 Lael Cassidy is a published writer,
a writing teacher, and has thirty years
experience as a bodyworker and healer.
She is dedicated to creating spaces where
people's deeper selves are heard and valued.